We provide quality music education to students of every age
Looking for a music class for your baby or toddler?
Before starting piano lessons (ages 0 – 4yrs, 11mo) we recommend students attend our internationally recognized Suzuki Early Childhood Music Classes. 
Studies suggest that an early foundation in music leads to higher executive brain function, less social anxiety and higher academic achievement! It is never too early to start. In fact, most of brain development happens before the age of 3. Come see for yourself! 
Email us for a free observation of a lesson or group class.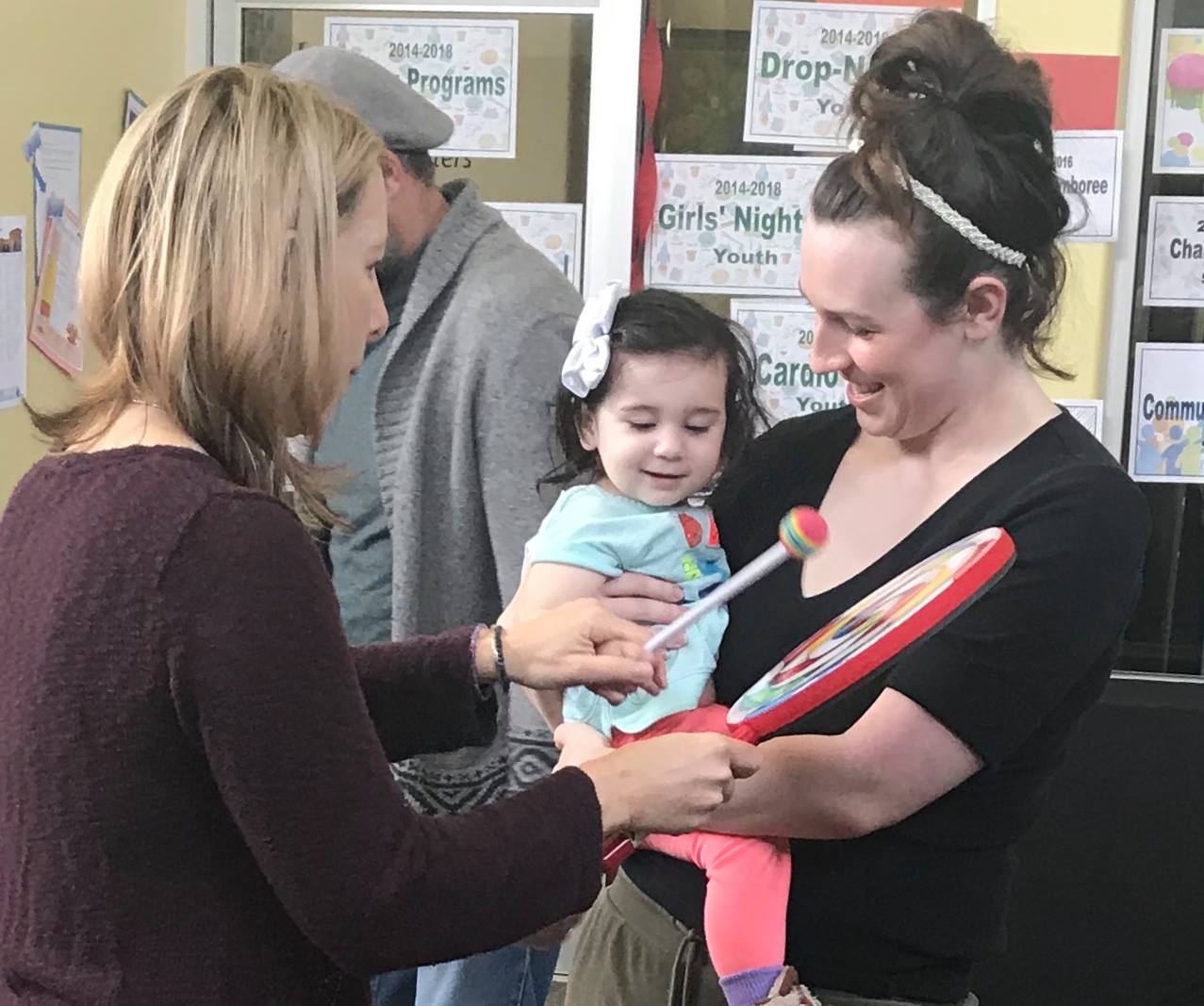 Looking for children's piano classes?
Ojai Suzuki Piano School serves students ages 5 to adult in the Ojai Valley, Meiners Oaks, Mira Monte, Oakview, surrounding areas of Ventura, CA and from anywhere online. Curious? Ask to observe a lesson!
Join our active Suzuki Piano Method program where students attend online weekly piano lessons and monthly group classes to build their musical repertoire and develop important skills in ear-training, note-reading, music theory, improvisation, composition and performance.
Join us for private lessons and Suzuki group classes where you, the parent, will learn to be the 'home teacher' and enjoy an amazing musical journey with your child! Choose from 30 minute, 45 minute or one hour lessons, for students ages five to 'thirty-something.' Adults are welcome too! Weekly private lessons prepare students to come together and learn, play and perform as a group in our Suzuki group classes, included with the private lesson program for all students.
Looking for adult piano classes?
Do you want to learn about piano, Jazz piano, improvisation, harmony, composition or arranging? Be able to play at recitals, concerts or events in your hometown? Be admitted to a jazz school or music college? Build a solid repertoire, become proficient at playing standards, compose songs, or maybe put your own band together or feel comfortable joining an existing band?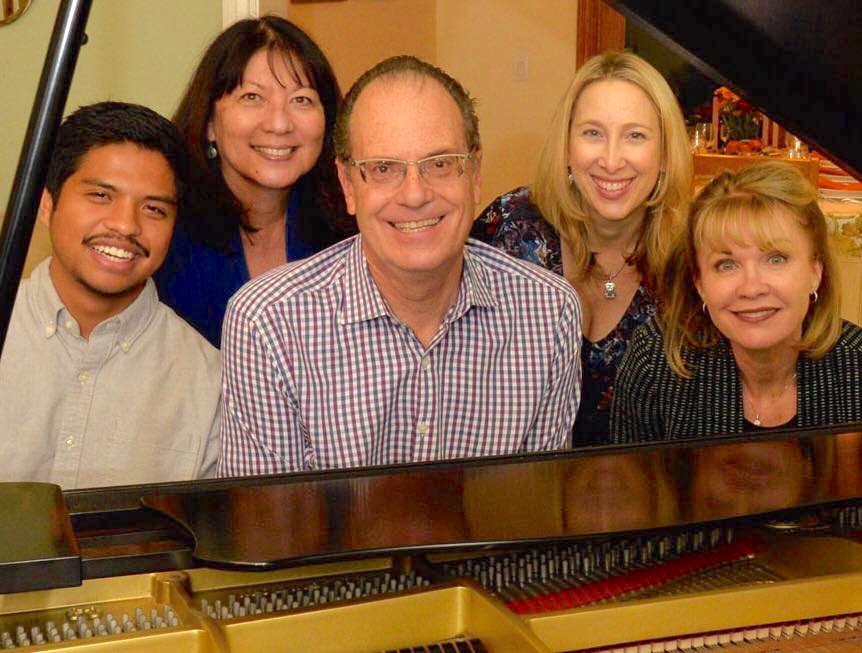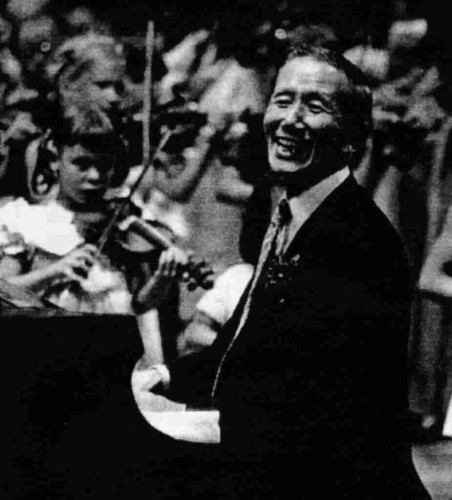 What is the Suzuki method?
The Suzuki Philosophy is based on the belief in the unlimited learning potential of every child. Music is taught in the same way children learn to speak their native language. Suzuki teachers work in partnership with parents to create an optimal learning experience to develop talent and ability in every person.
"When the environment is rich and un-pressured, a child not only learns a skill but also gains a sense of purpose in life, an understanding of discipline, and an appreciation of beauty."  ~Shinichi Suzuki
Alyse Korn (owner, director & teacher) has more than 30 years of music teaching and performance experience, a Bachelor of Music in Studio Music and Jazz from the University of Miami, a Master of Fine Arts in Jazz Piano Performance from the California Institute of the Arts, and advanced teacher training in all levels of Suzuki Piano Method and Suzuki Early Childhood Education through the Suzuki Association of Americas (SAA).